Standard Event Units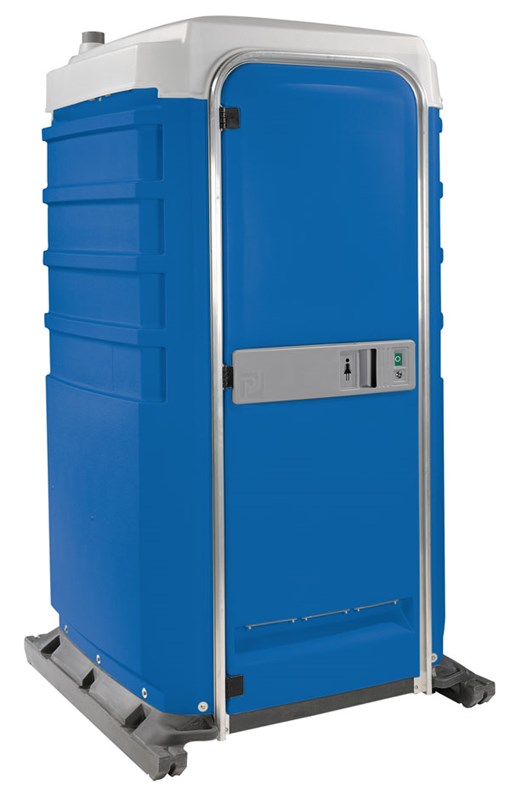 Our Standard Event Units are compact, clean, and convenient. These economical toilets are made of high-quality plastics to hold-up against weather, foot-traffic, and more.
The Standard Event Unit is perfect for your construction project, ball field or park, or temporary event. Consider reserving a Standard Event unit for your next event to keep guests happy.
Features:
85 cubic foot interior
2 Rolls of Toilet Tissue
Anti-slip floors for optimal safety
Translucent ceiling for more lighting
Maximum ventilation to minimize odors
Occupancy indicators to provide privacy
Additional Options:
Alcohol-based hand sanitizer pumps
Solar lighting system for night jobs and late events
Stabilizing stakes for high-wind areas
Disposable seat covers for an added barrier to germs and bacteria
Specifications
Height: 91″
Width: 47″
Depth: 47″
Seat height: 19.5″
Weight: 195 lbs
Colors Available: Varies. Call for more information.
Looking for a quote? Call 1-302-858-2653.