Handwashing Sinks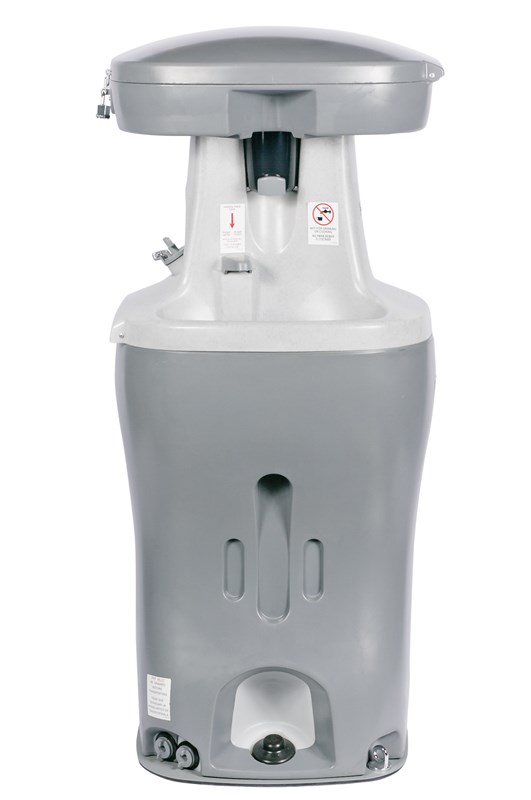 Our Handwashing sinks are clean, convenient, and reliable. These high-quality sinks are designed to offer dependable service to your guests or team. The portable handwashing sinks feature running water and liquid soap to offer a germ-free clean. Our sinks are compliant with state and local law requirements for handwashing safety.
Consider reserving handwashing sinks for your next event. Our sinks are perfect for your temporary event, ball field or park, or permanent outdoor business. Keep guests happy and clean with portable handwashing stations.
Features:
Hands-free foot pumps for running water
Liquid hand soap
Paper towels
Accommodate up to 600 washes
Same-day delivery
Set up and maintenance service
Specifications
Height: 62″
Width: 26.5″
Depth: 21.5″
Weight (empty): 70 lbs
Weight (full): 254 lbs
Capacity: Accommodates up to 600 washes.
Colors Available: Varies. Call for more information.
Looking for a quote? Call 1-302-858-2653.